Oil & Energy Insurance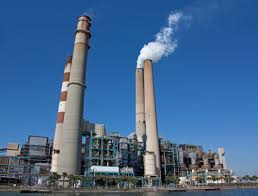 Running an oil and gas business is no easy task! Overseeing rig equipment and tools, conducting Well Evaluations, managing Crew you need to know that you are protected in the event something does go wrong, troubleshooting any of the numerous events that could threaten your operation is likely to be your first priority.


Good Life Insurance Brokers will offer you the solution because of the potentially hazardous nature of the work and the remote regions involved – both onshore and offshore. Production can also be situated in war zone or terrorist areas and Executives can be vulnerable to kidnap and ransom demands.


Insurance is made through certified insurance companies, authorized by the Financial Supervisory General Authority.